If you have a swimming pool built before, say, 1990, it's probably oval with white plaster and bullnose coping. In other words, a very basic swimming pool.
Pool builders didn't have much imagination back then. Today, however, we're drawing inspiration from exotic retreats to create resort-like experiences in backyards across Los Angeles. If your pool is due for a makeover, then consider the following renovation ideas to bring it into the 21st century.
New Finish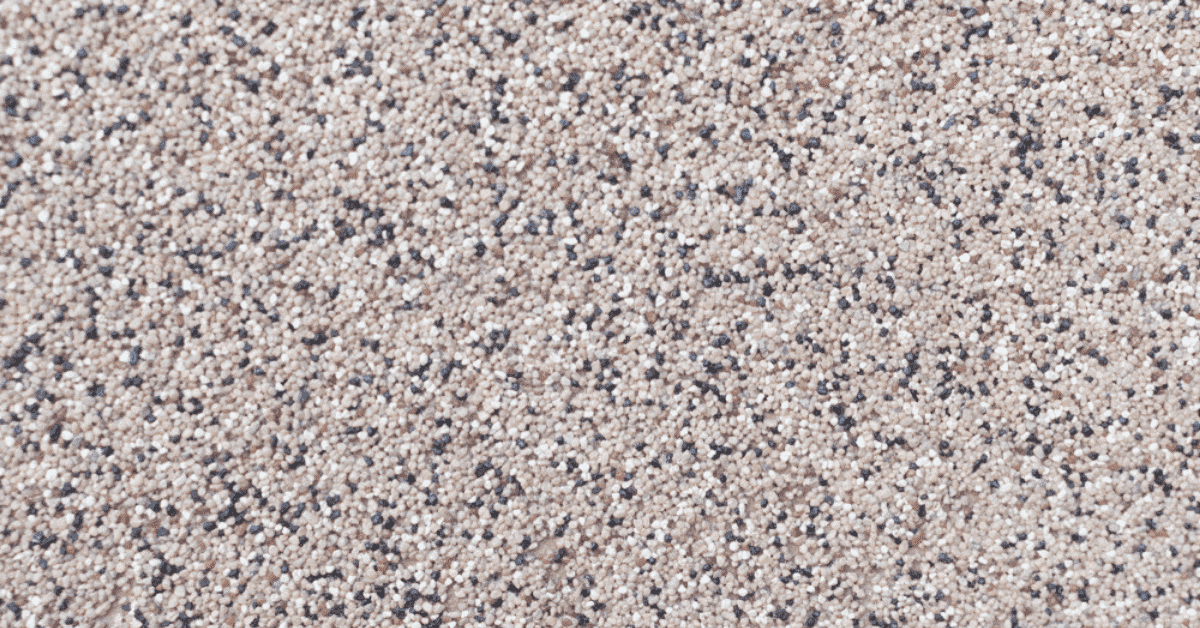 Marcite is a plain white plaster finish that was woefully common some 30 years ago. (In fact, it was the only option at the time.) By today's standards, it has all the appeal of drywall. Simply re-skinning your pool will go a long way toward modernizing it. Finish options are endless. Colored plaster can add a touch of pizzazz on a budget. But many homeowners today are leaning toward pebble or exposed aggregate. A pebble finish is more elegant, feels better under foot and it lasts longer than plaster. Either option will breathe new life into your pool, but give color careful consideration. Darker shades lend a more dramatic look, whereas lighter hues create a more vibrant, playful pool.
The tile will need a face-lift, too. This is a good opportunity to add a pop of color to tie into the outdoor living space or exterior of the home.
Sun Shelves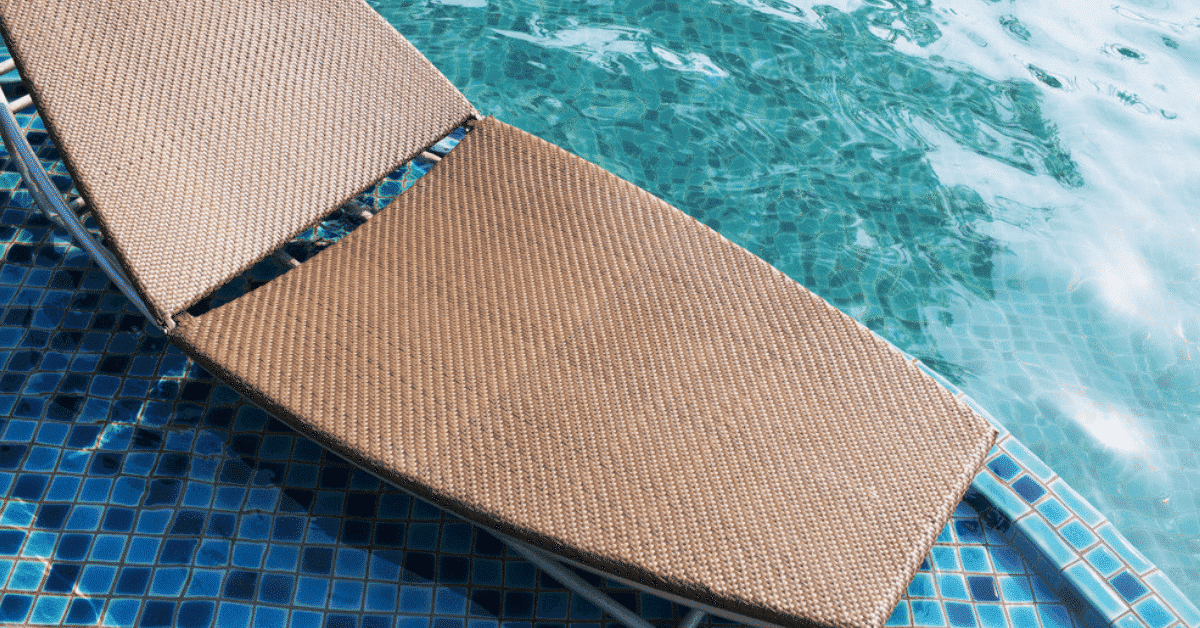 Arguably the most popular feature since the diving board, a sun shelf provides a whole new way to enjoy your pool. This wide ledge is submerged about 6 below the surface and typically located at the shallow end. It's a place to both stay cool and soak up some rays. Add some chaise lounges, an umbrella and a side table and you can enjoy your summer beach-read in luxury.
Beach Entry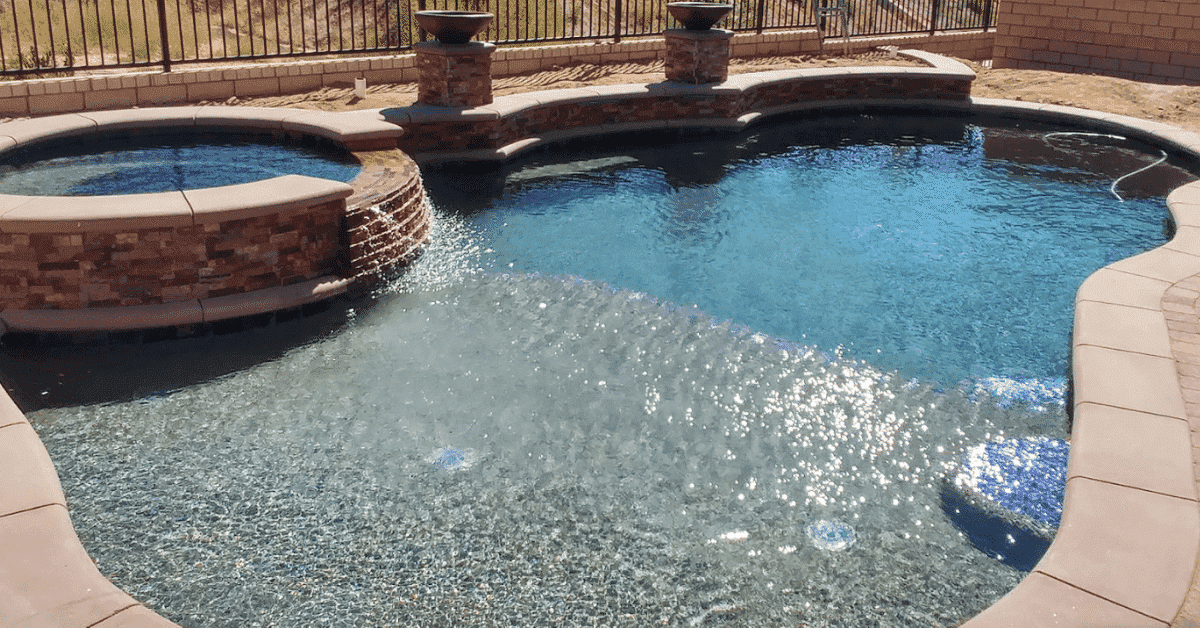 Instead of jumping in, how about gradually wading into the pool? That's the benefit of a beach entry. Plus, like the sun shelf, this area of the pool offers plenty of sunbathing real estate, as well as space for not-quite-swim-ready toddlers to play. Just keep an eye on them!
Water Features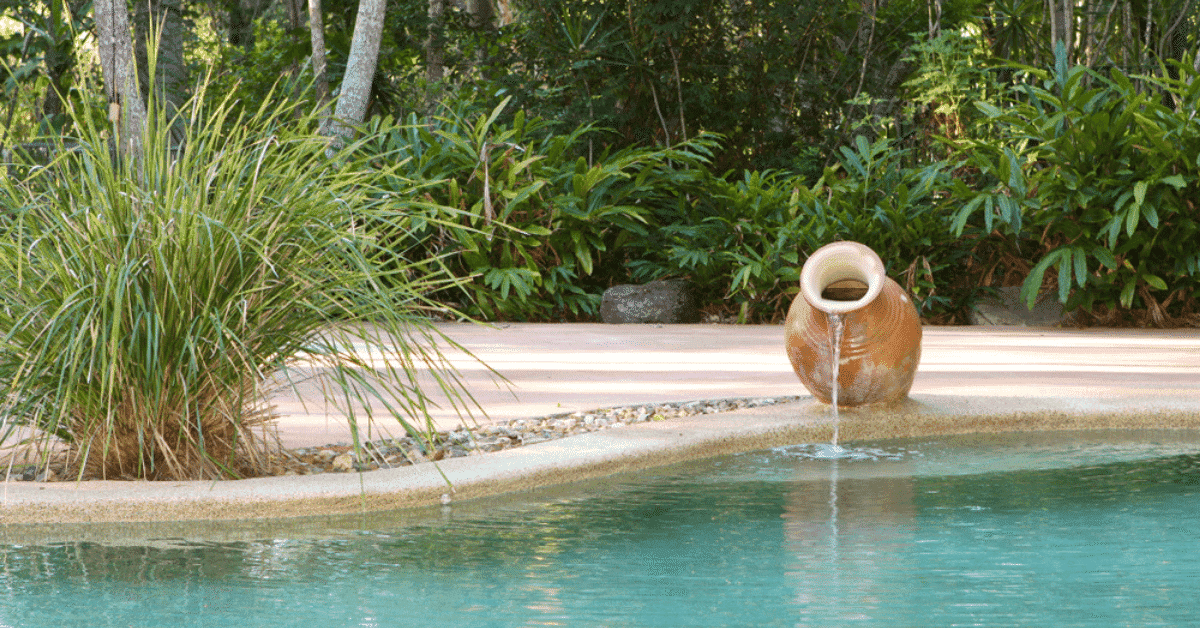 Your static swimming pool could benefit from the sound and movement of a water feature. A simple add-on, such as a sheer descent waterfall, creates a soothing dynamic. Couple this with bubblers in the sun shelf or several arcs of water from the deck to produce a pleasing soundscape that muffles neighborhood noise. LED lights can illuminate these features turning your pool into a brilliant nighttime showcase.
Waterslides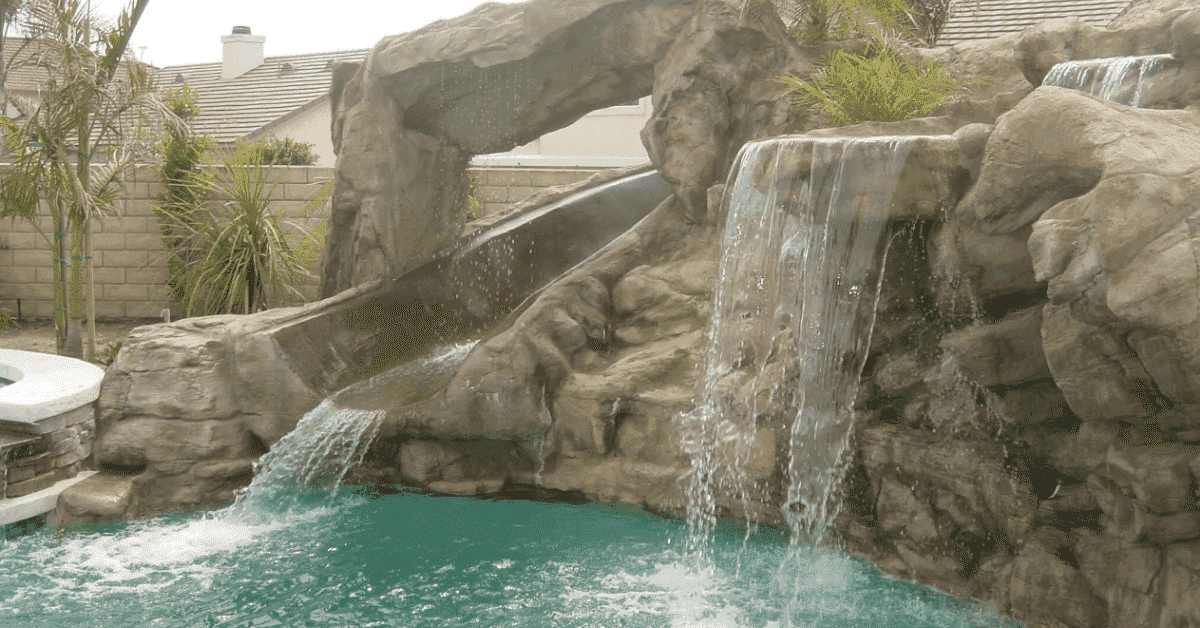 Waterslides today do more than provide thrills for your little ones, they add a striking visual dynamic. We can build slides into the landscape, replicating a natural rock waterslide.
Outdoor Kitchen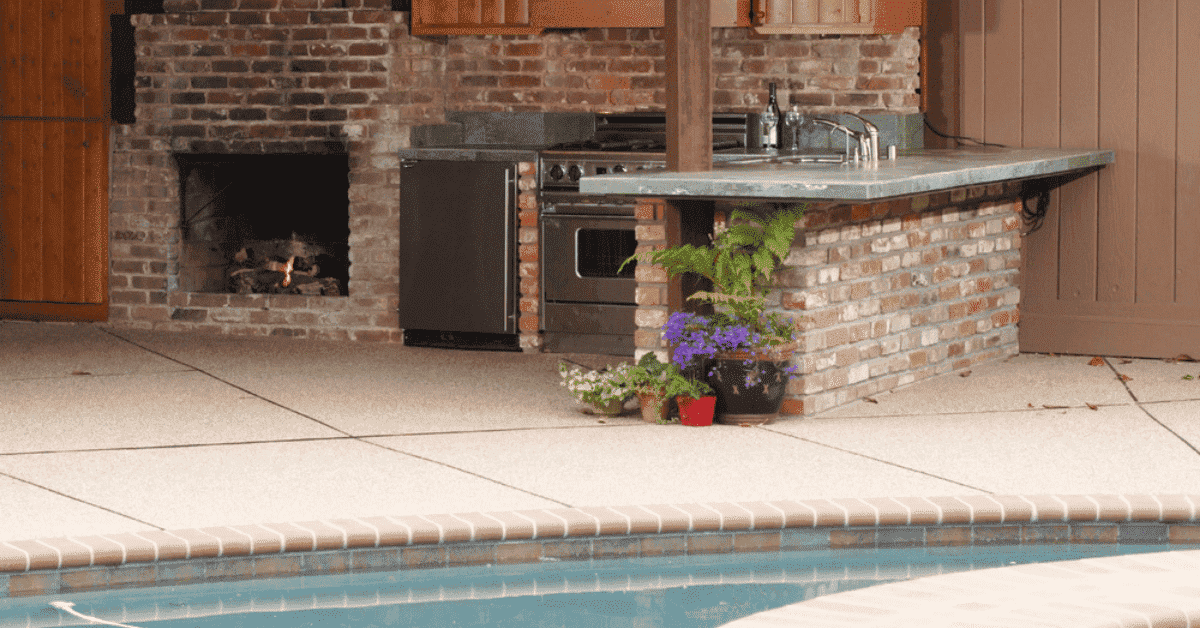 Increasingly, pool renovations projects also include upgrading the surrounding areas. Often, this includes turning your backyard into an outdoor living space complete with a kitchen and dining area. We can build this as a natural extension of your home with complementary colors and materials.
Automation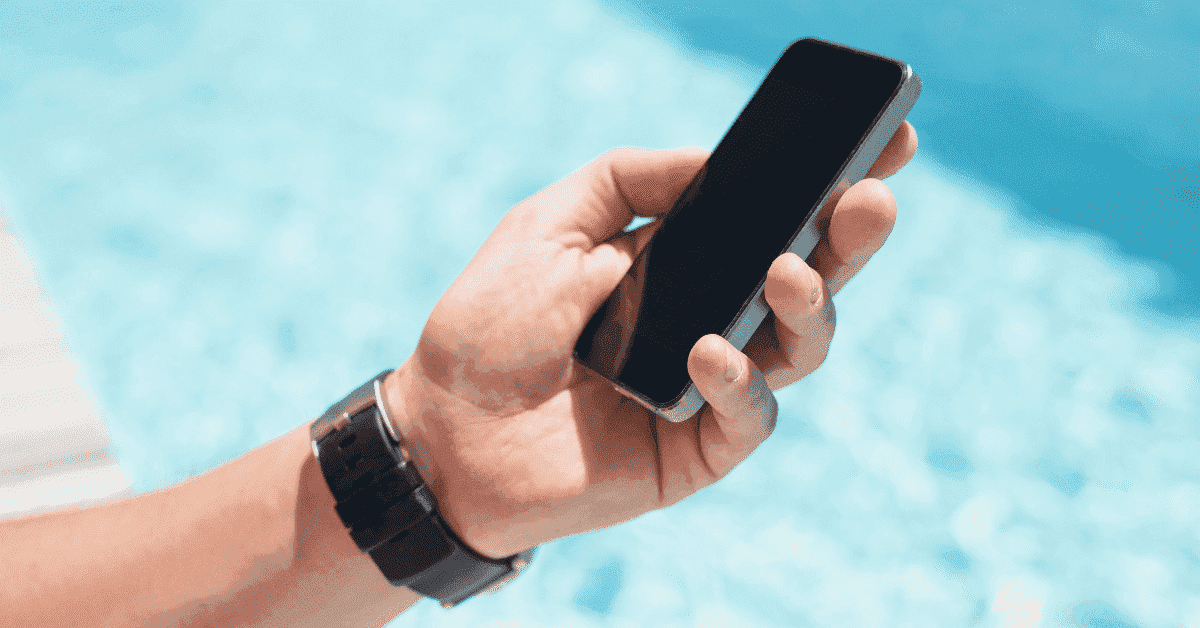 Schedule the spa to warm up by the time you get home from work. Set the pump to run at off-peak hours when power rates cheapest. Program your automatic pool cleaner. Control the water features and landscape lighting. Do all these things remotely from your smartphone. That's the benefit of pool automation. You can also receive alerts when the chemistry needs adjusting and your filter cleaned. Owning a pool shouldn't be complicated. Automation takes all the guesswork out of maintenance and operation.
At Thomas Pools, we're committed to upgrading your dated swimming pools to better reflect your needs and lifestyle. Begin designing your dream pool with our Los Angeles team by calling (661) 667-4220.